Eddie Money - Two Tickets To Paradise
---
Let's play ets2.................... this is not for anything, just want to post pictures......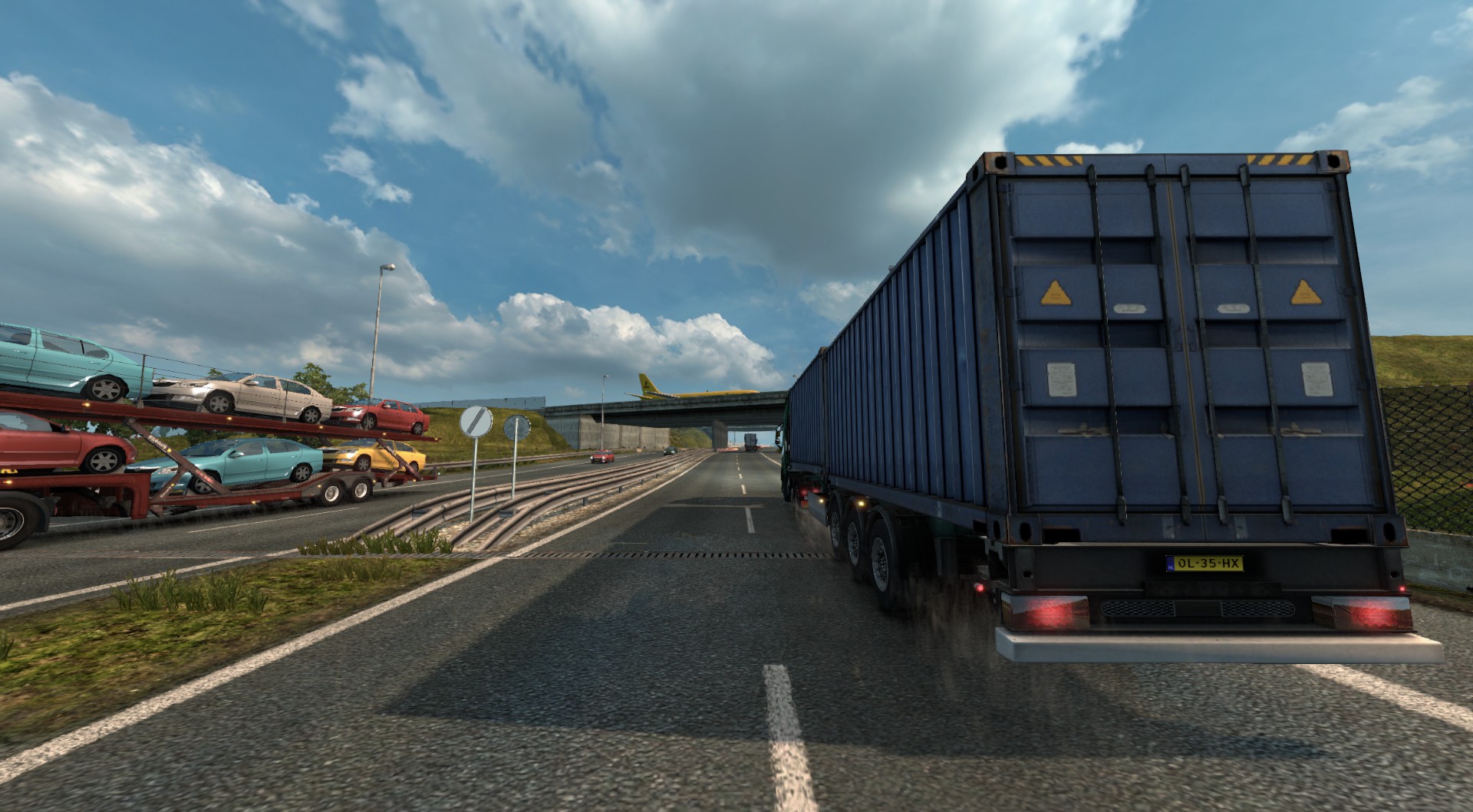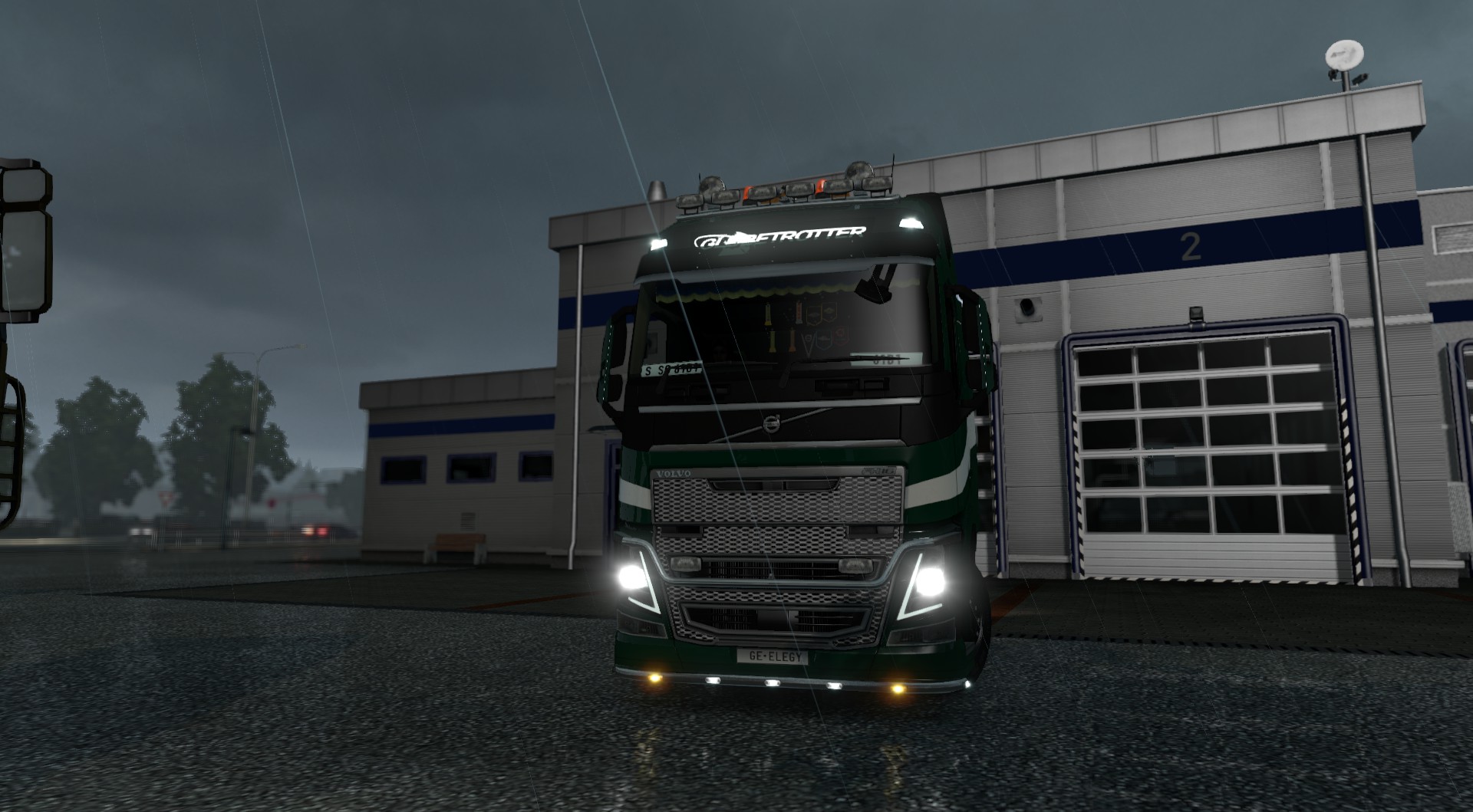 My truck 😉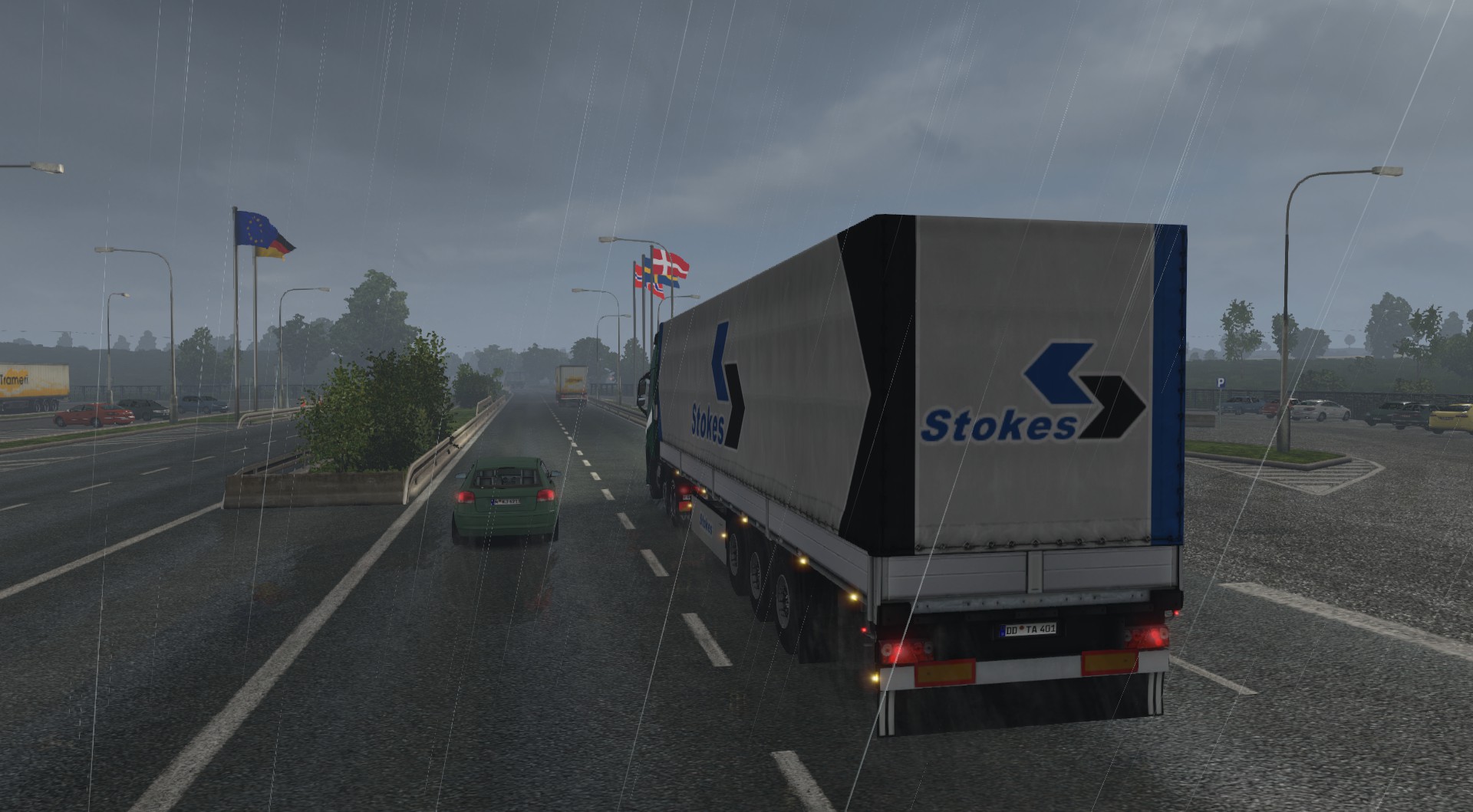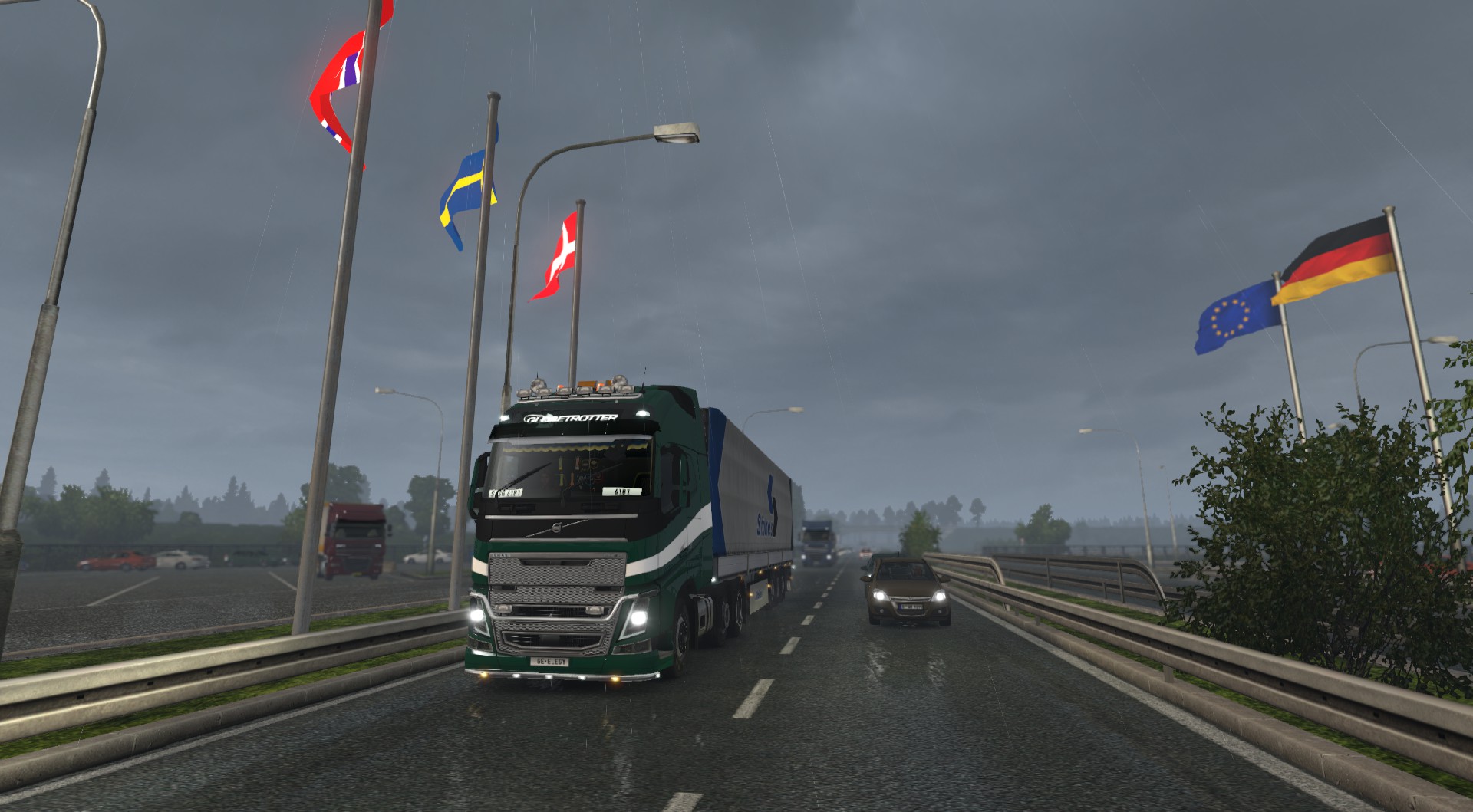 First step to Scandinavia.. Those new flags are not realistic enough by comparing left side and right.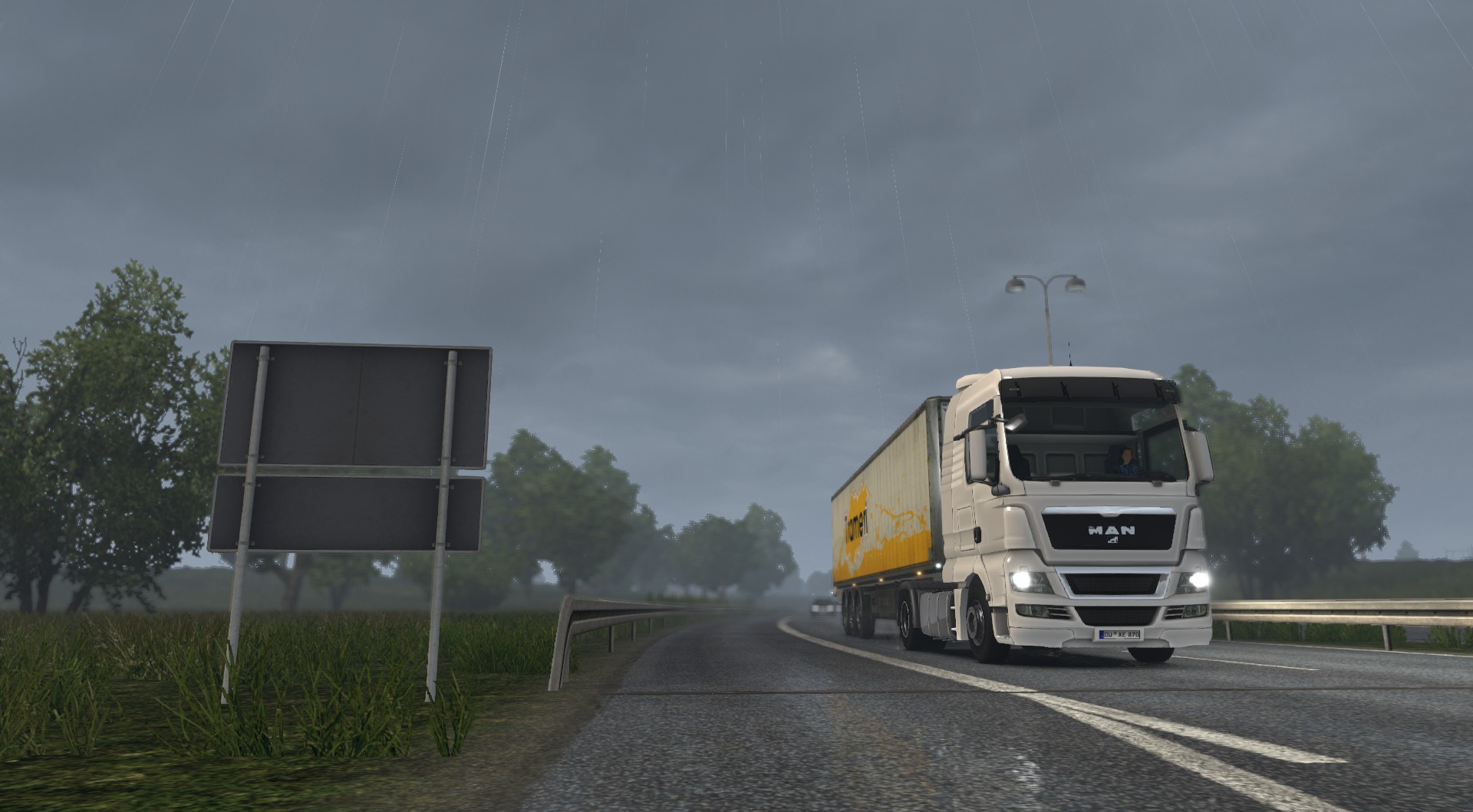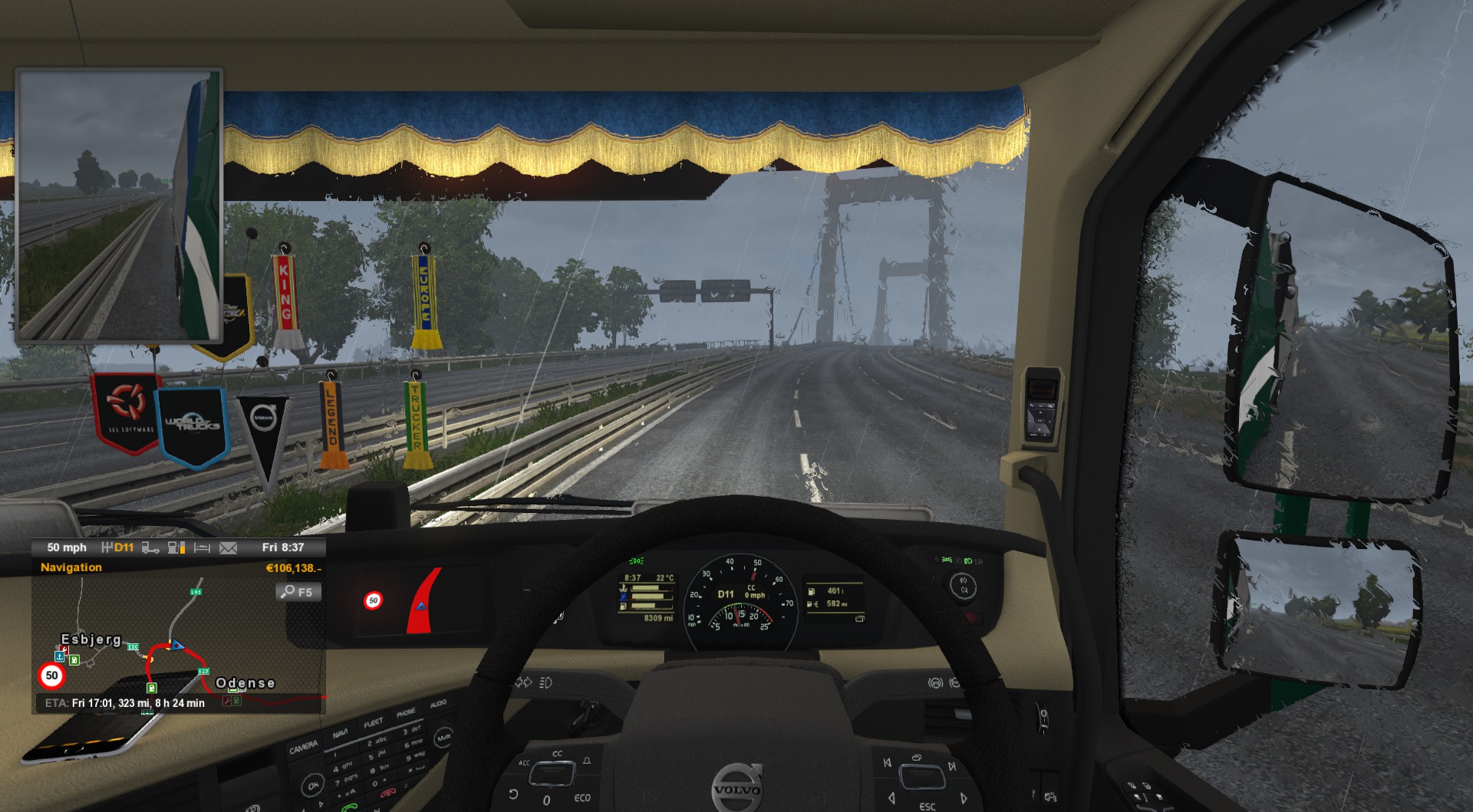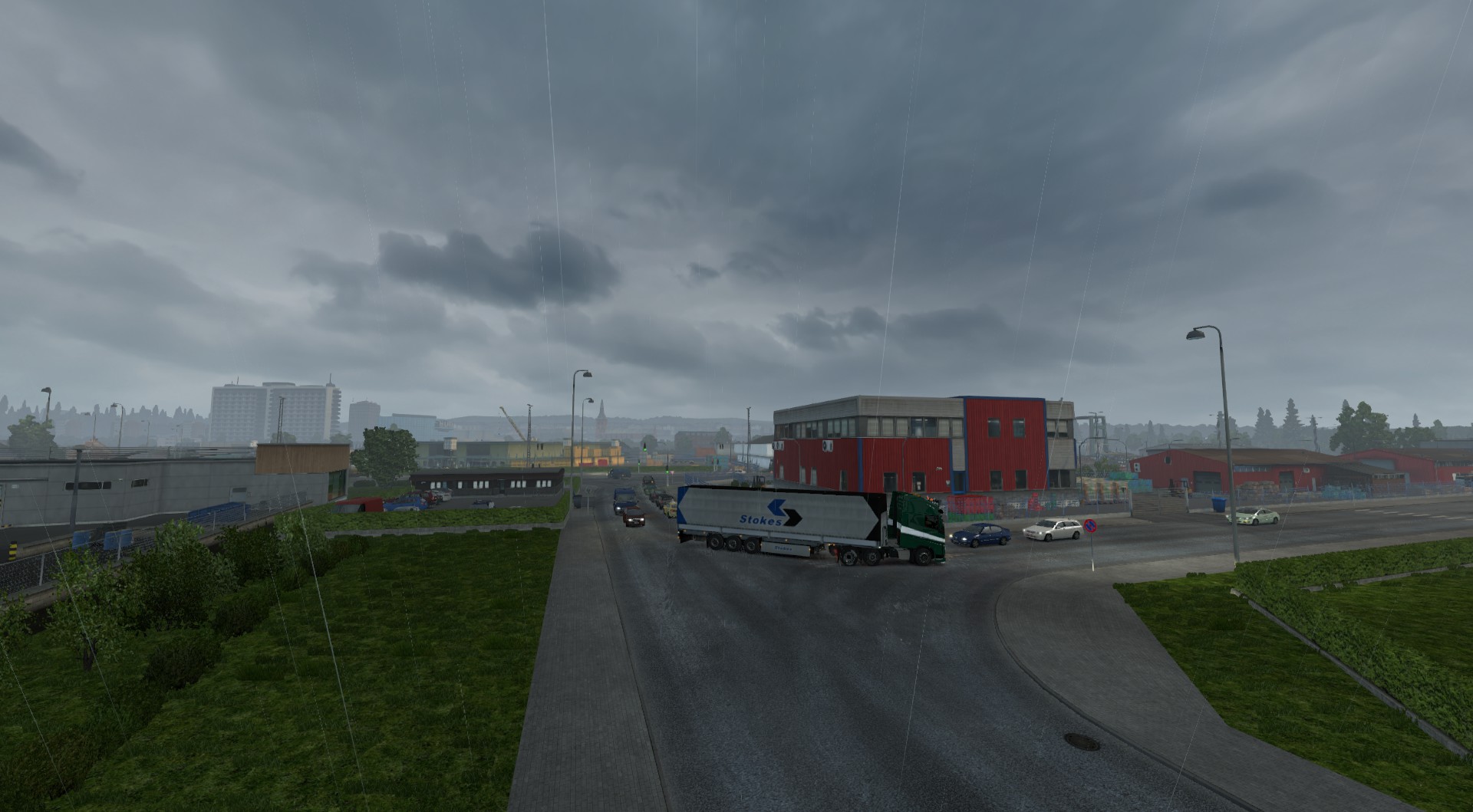 wide-angle?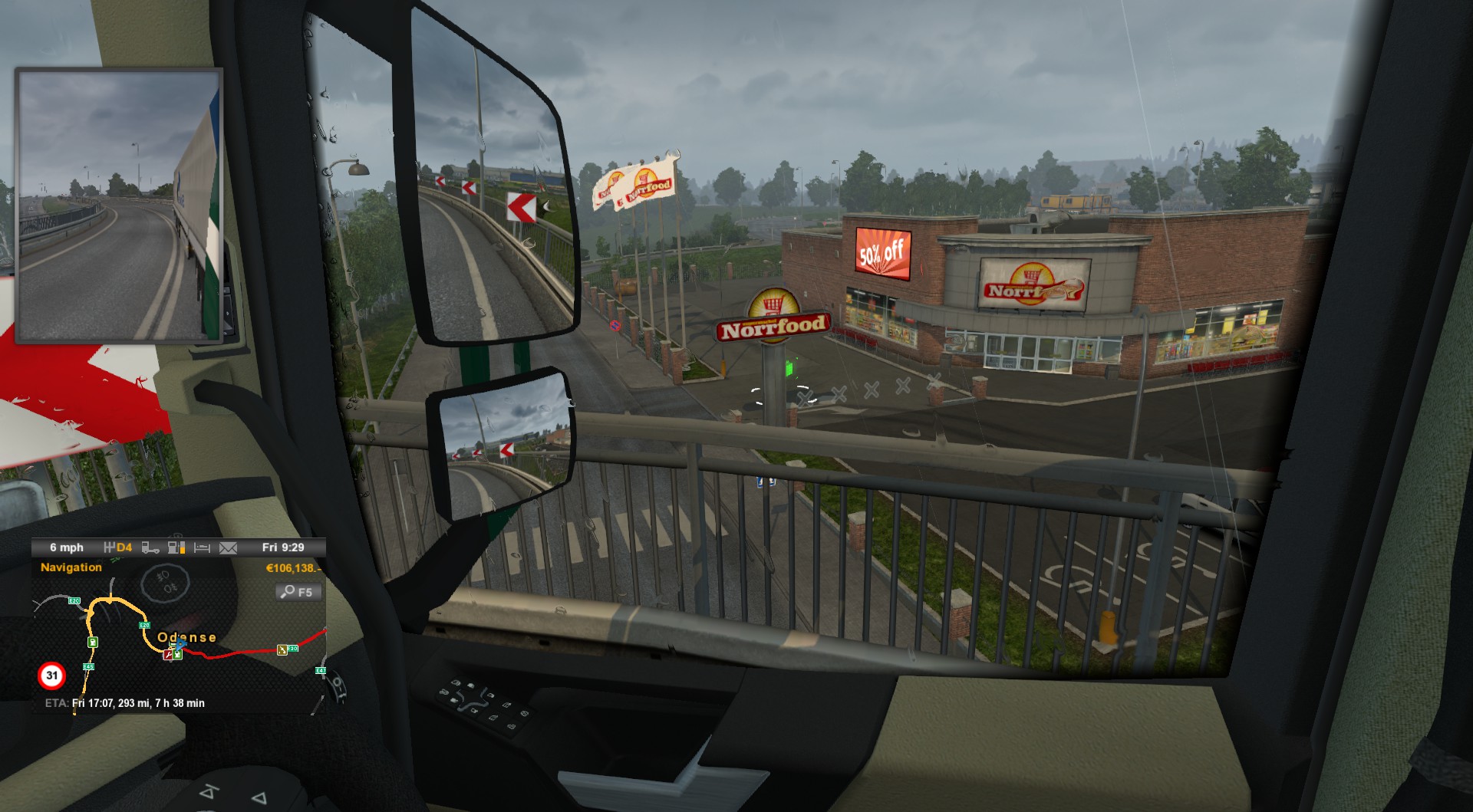 sightseeing...OH DRIVER YOURE CRASHING!
---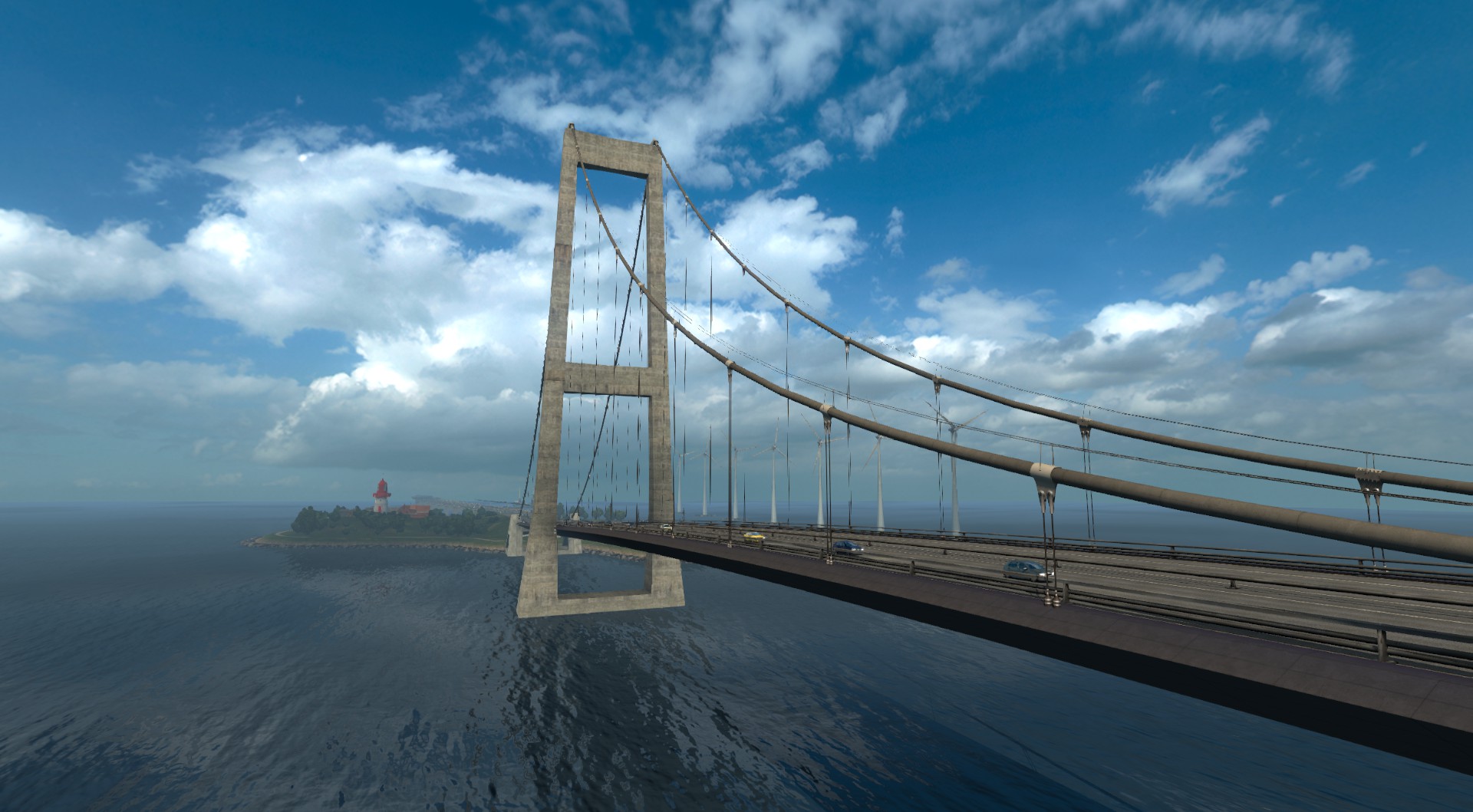 This is named Oresund Bridge(Øresundsbron)?
---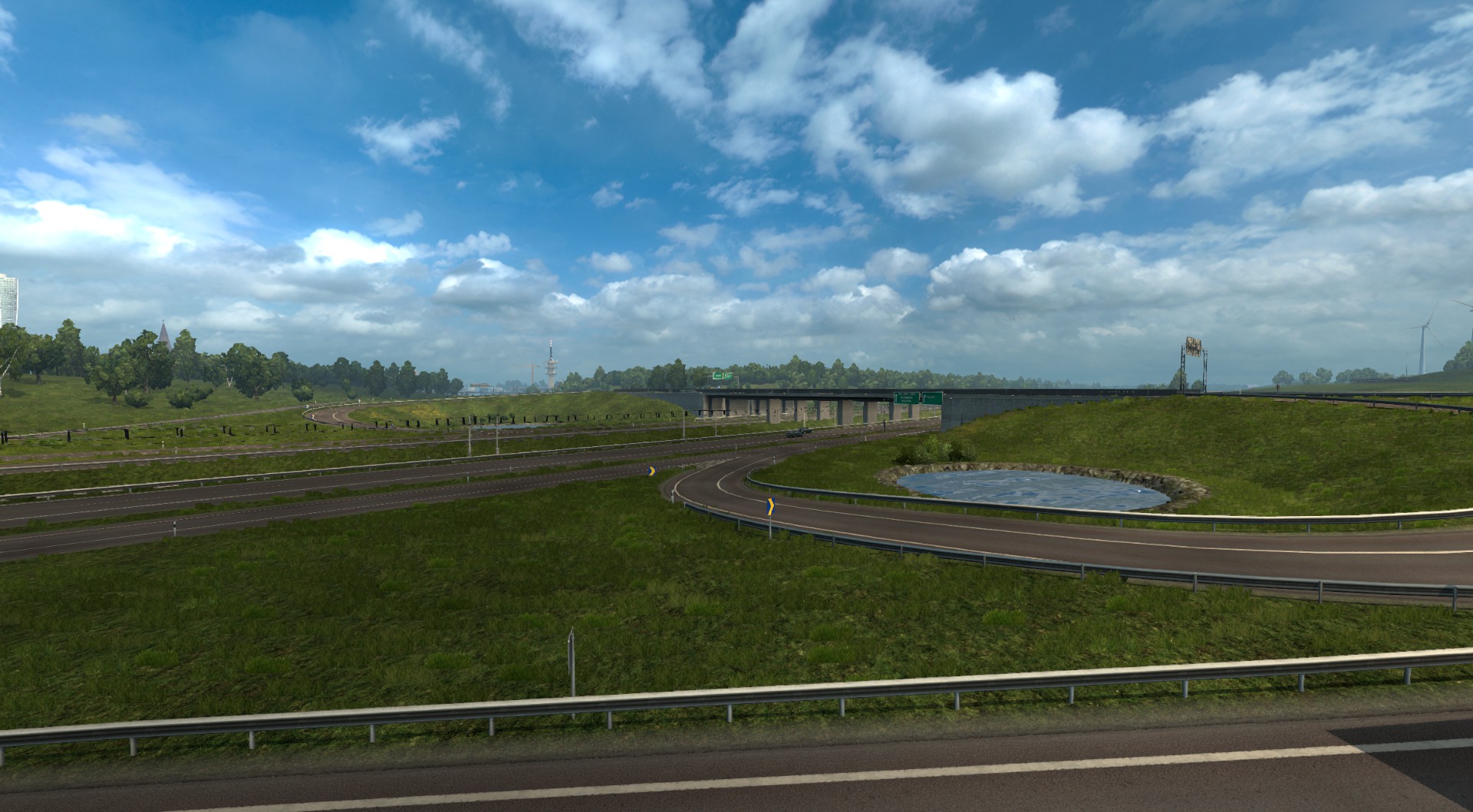 Intersection!
---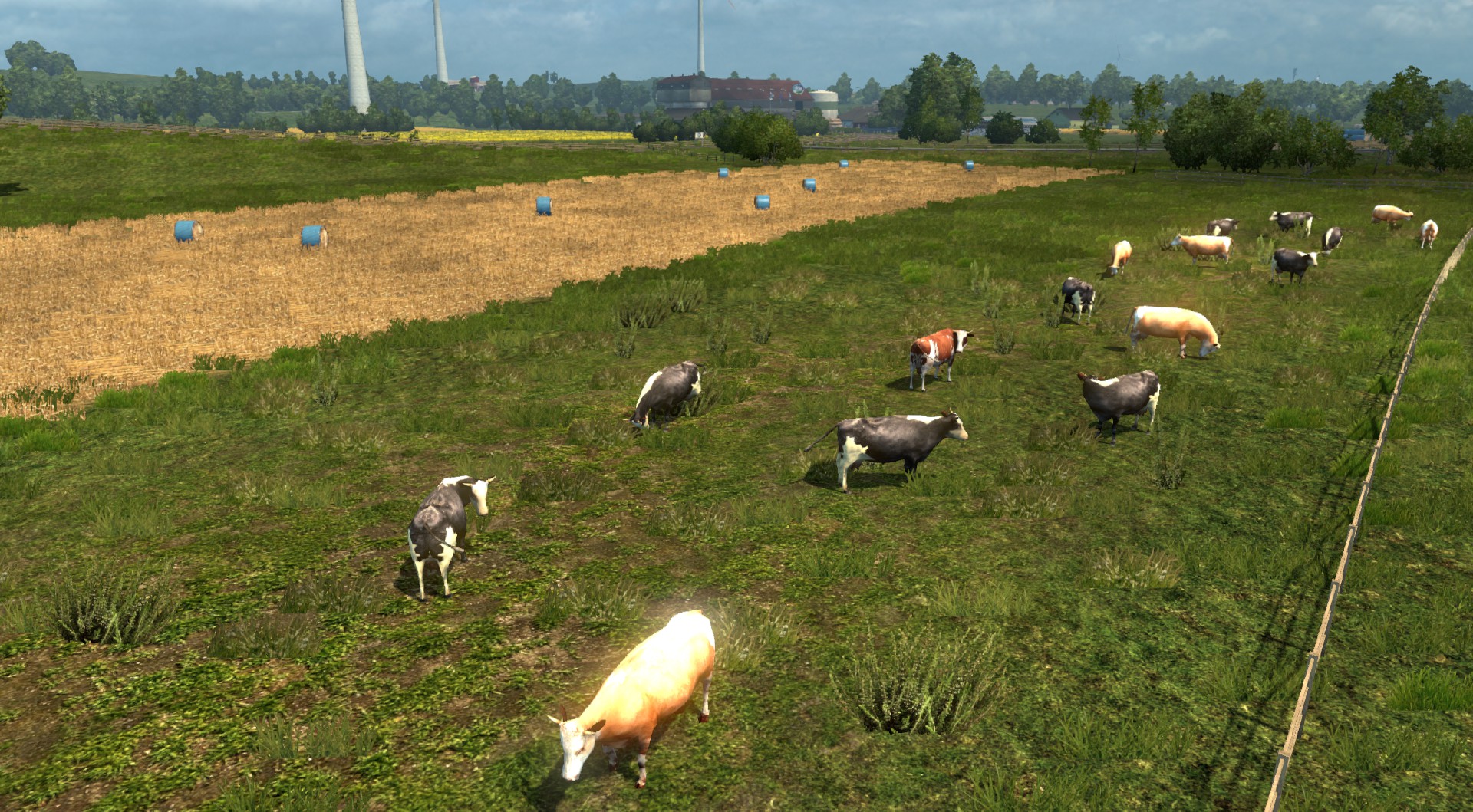 Husbandry Simulator: Skandinavia!
---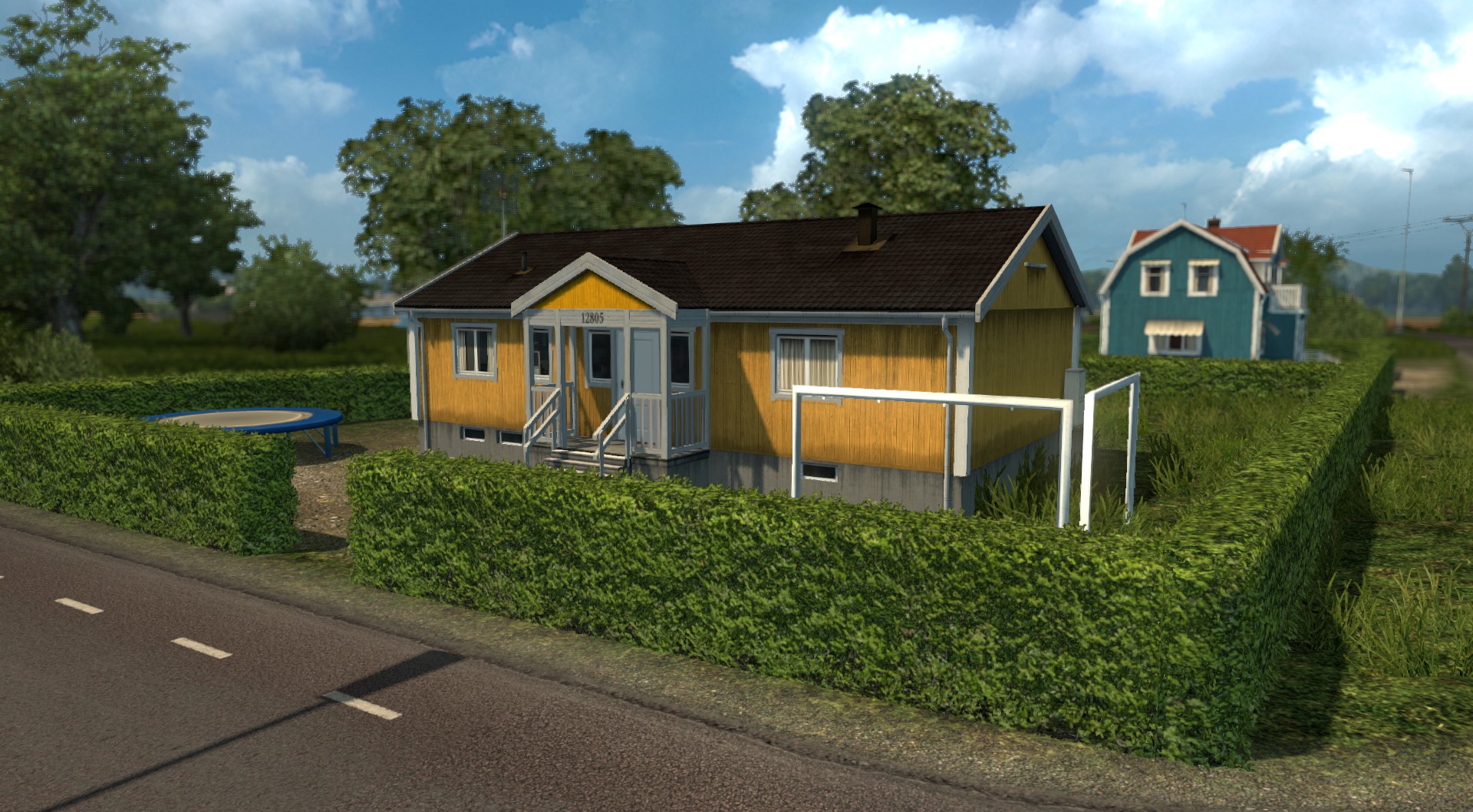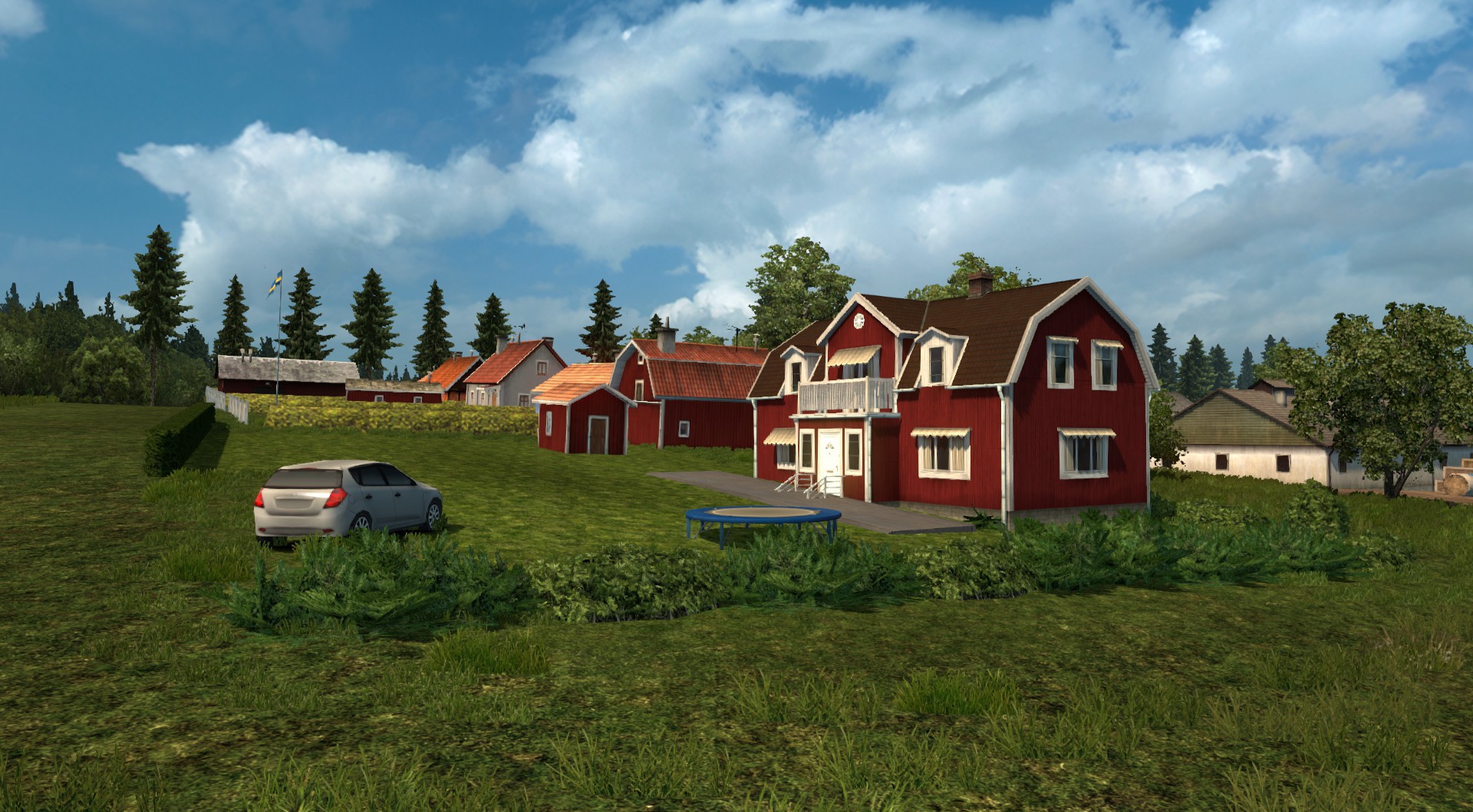 I'm also eager to such a life....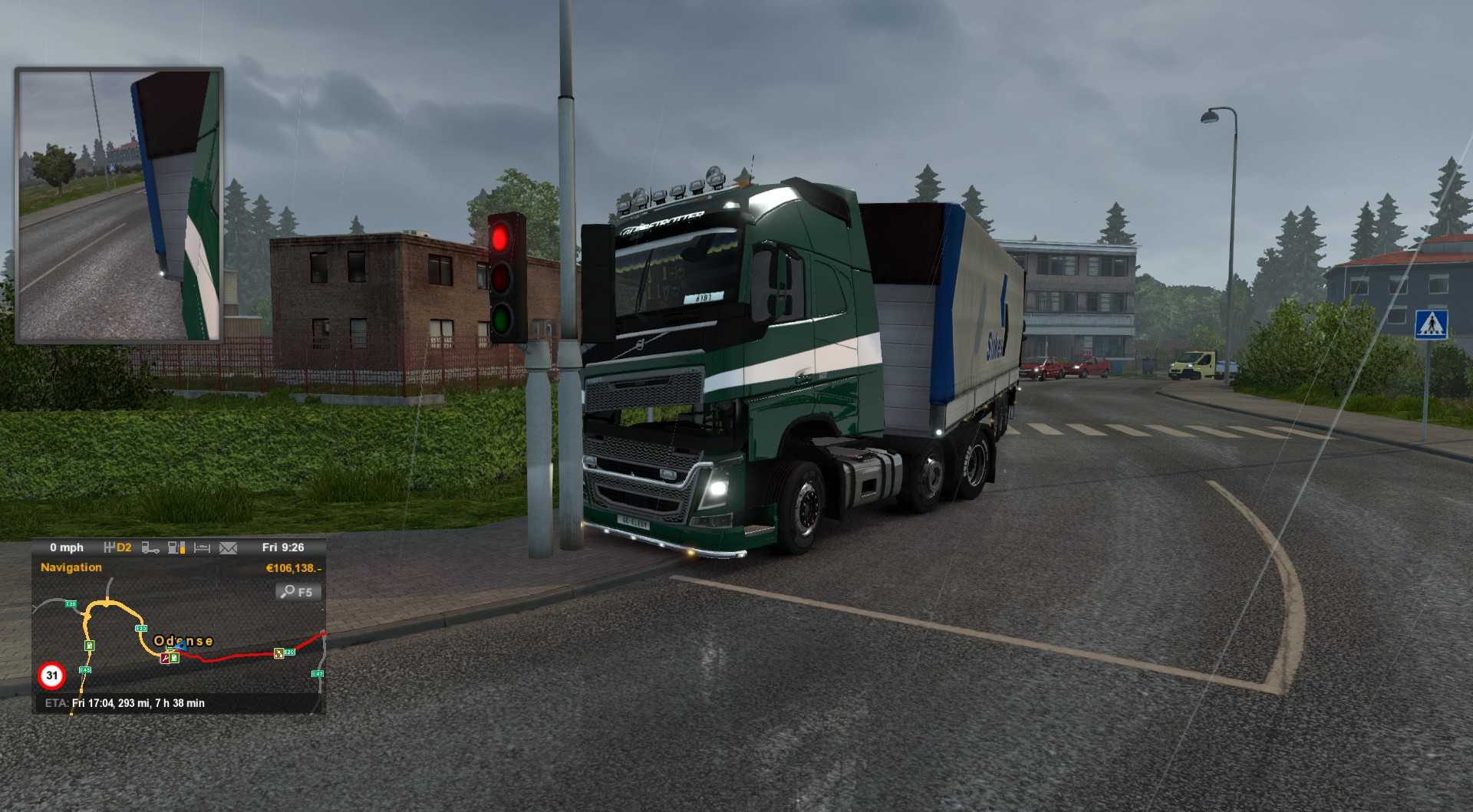 And my life now is like this...
10/31/15
---
---
---
---
So how beautiful this is !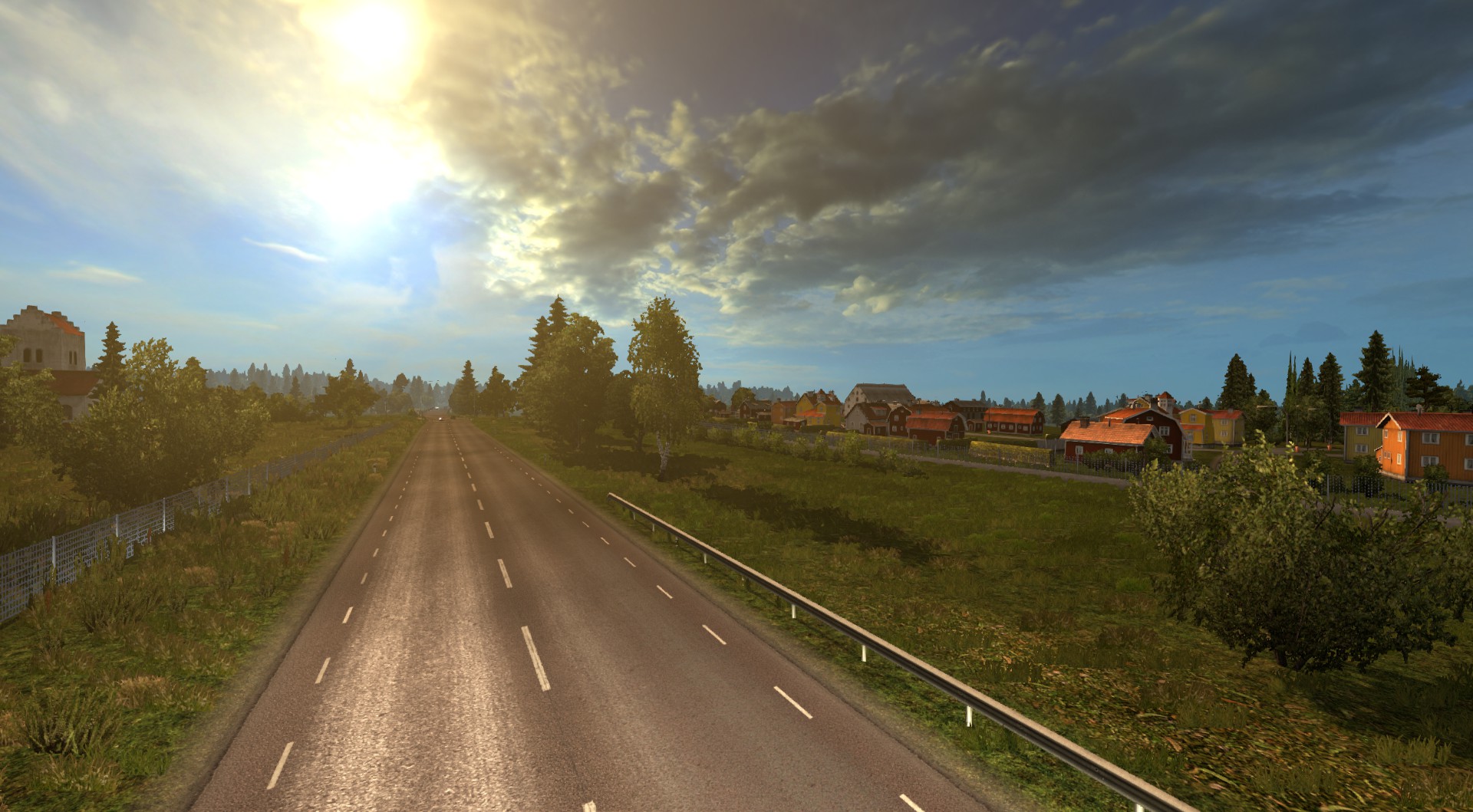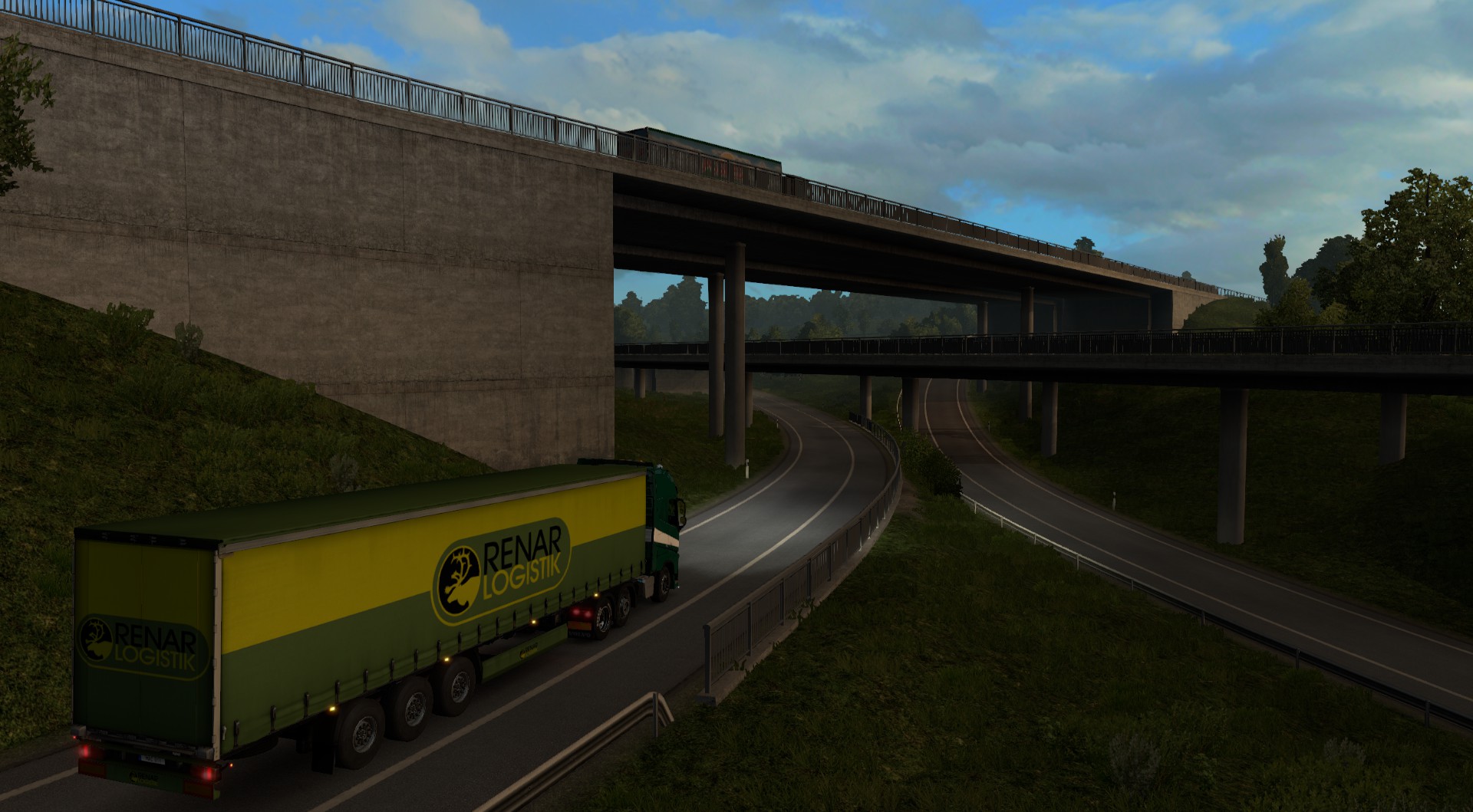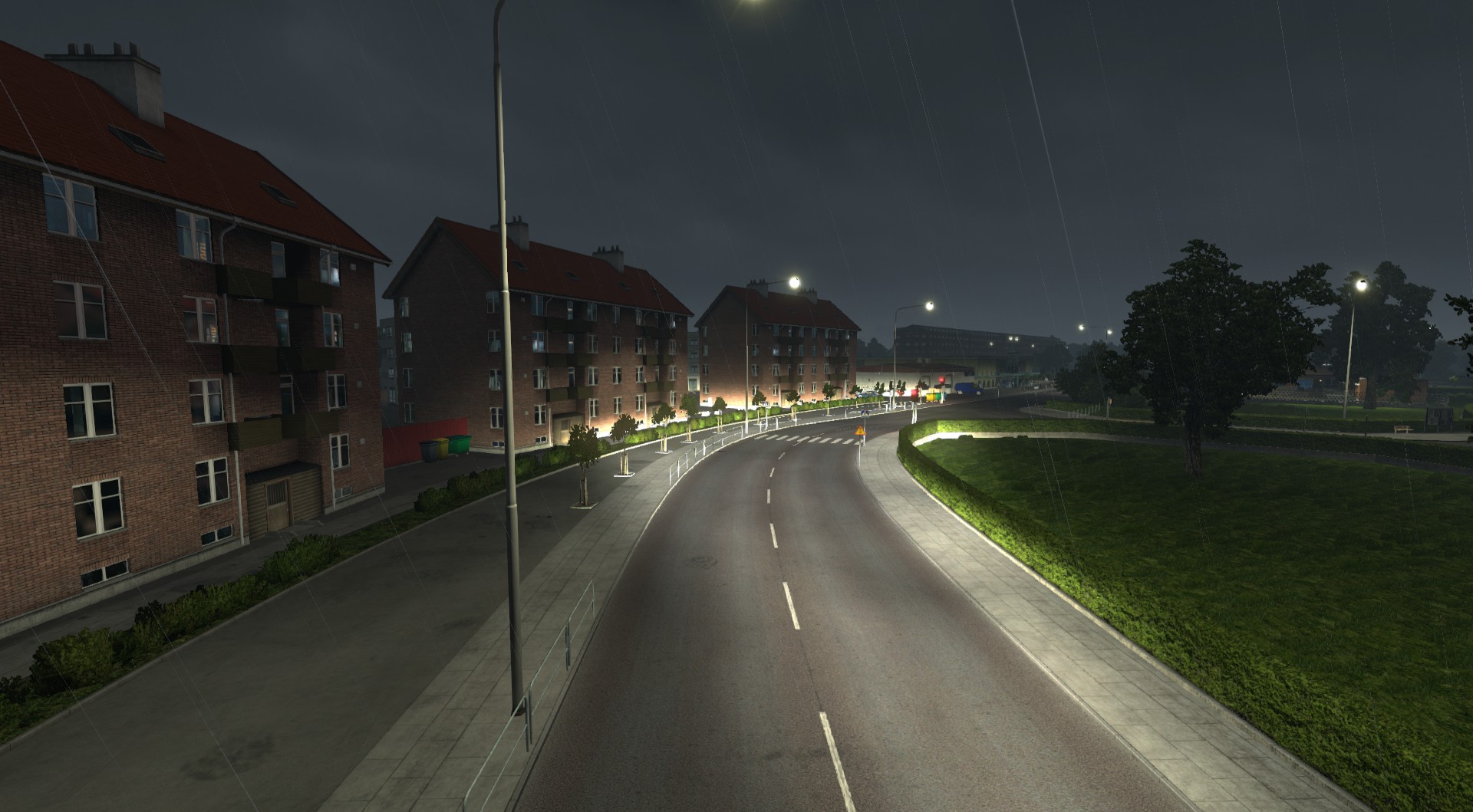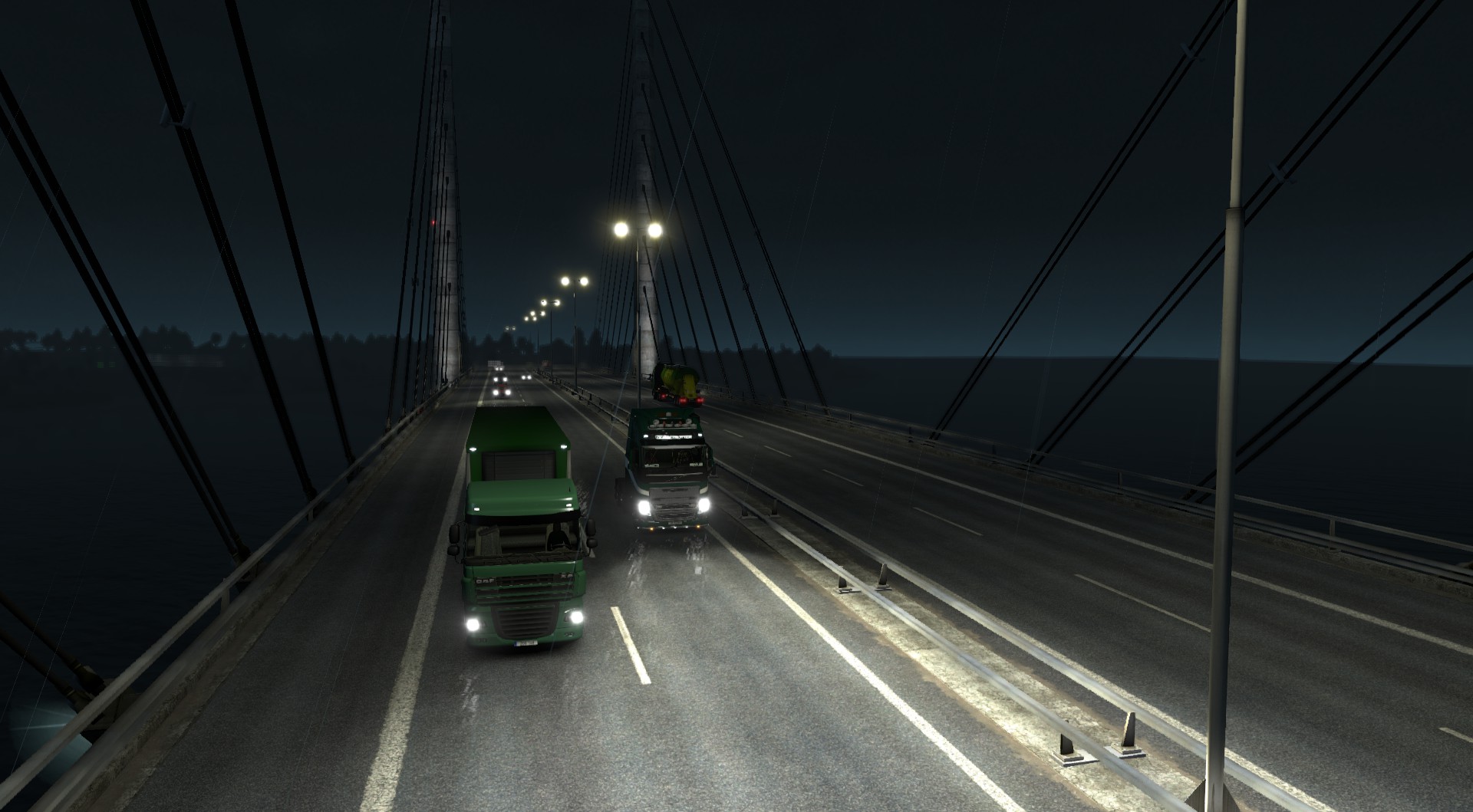 ETS2 Scandinavia is an amazng addition which provides a much wider map than Going East. You will see the beautiful natural scenery of the North such as lakes and pine forests, discover large or small towns where there're many apartment buildings along the street and private yards around the freeway, also take a view of the great "Oresund Bridge". This'll be worth your purchase so pls get it.
11/06